Discover more from A Lawyer Writes
Essential updates on the law from Joshua Rozenberg KC (hon), the UK's most experienced full-time legal commentator. Enemies of the People? is his most recent book. See also: joshuarozenberg.com
Over 12,000 subscribers
EU court rules against British QC
Member states overturn injunction won by Eleanor Sharpston last week
Rosario Silva de Lapuerta, vice-president of the EU Court of Justice, has overturned a temporary injunction in favour of Eleanor Sharpston, an advocate general at the court.
The vice-president granted an appeal by the 27 EU states this morning without giving Sharpston (pictured) an opportunity to be heard.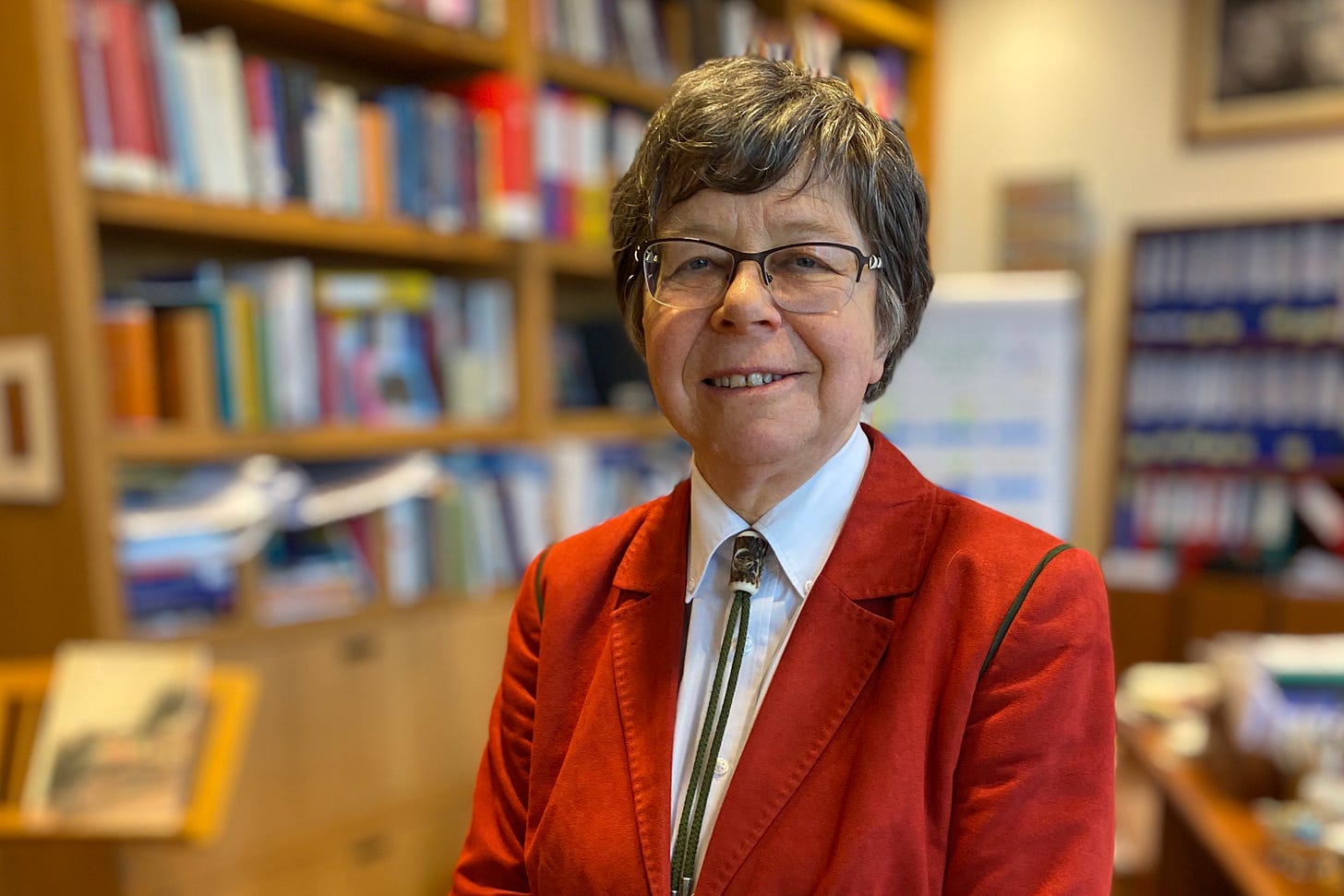 Silva de Lapuerta ordered a decision of Judge Collins, of the General Court, to be set aside.
She said the main action brought by Sharpston was manifestly inadmissible and had no prospect of success. For that reason, Judge Collins had made an error of law.
Silva de Lapuerta then ruled that the main action was manifestly inadmissible.
Lawyers said she had effectively purported to decide the entire case on an ex parte application against an ex parte freezing order. They added that she had has appellate jurisdiction over final orders — but this was not a final order.
Here is the full order issued this morning: