EU lawyer sues the EU
But why is the European court spoiling for a fight with one of its own members?
Back in February, when you could still pop over to Luxembourg for lunch and be back for dinner, I disclosed dark deeds at the EU's Court of Justice. The court's president, supported by the 27 post-Brexit member states, was taking steps to replace one of his judicial colleagues — even though her mandate had another 20 months to run.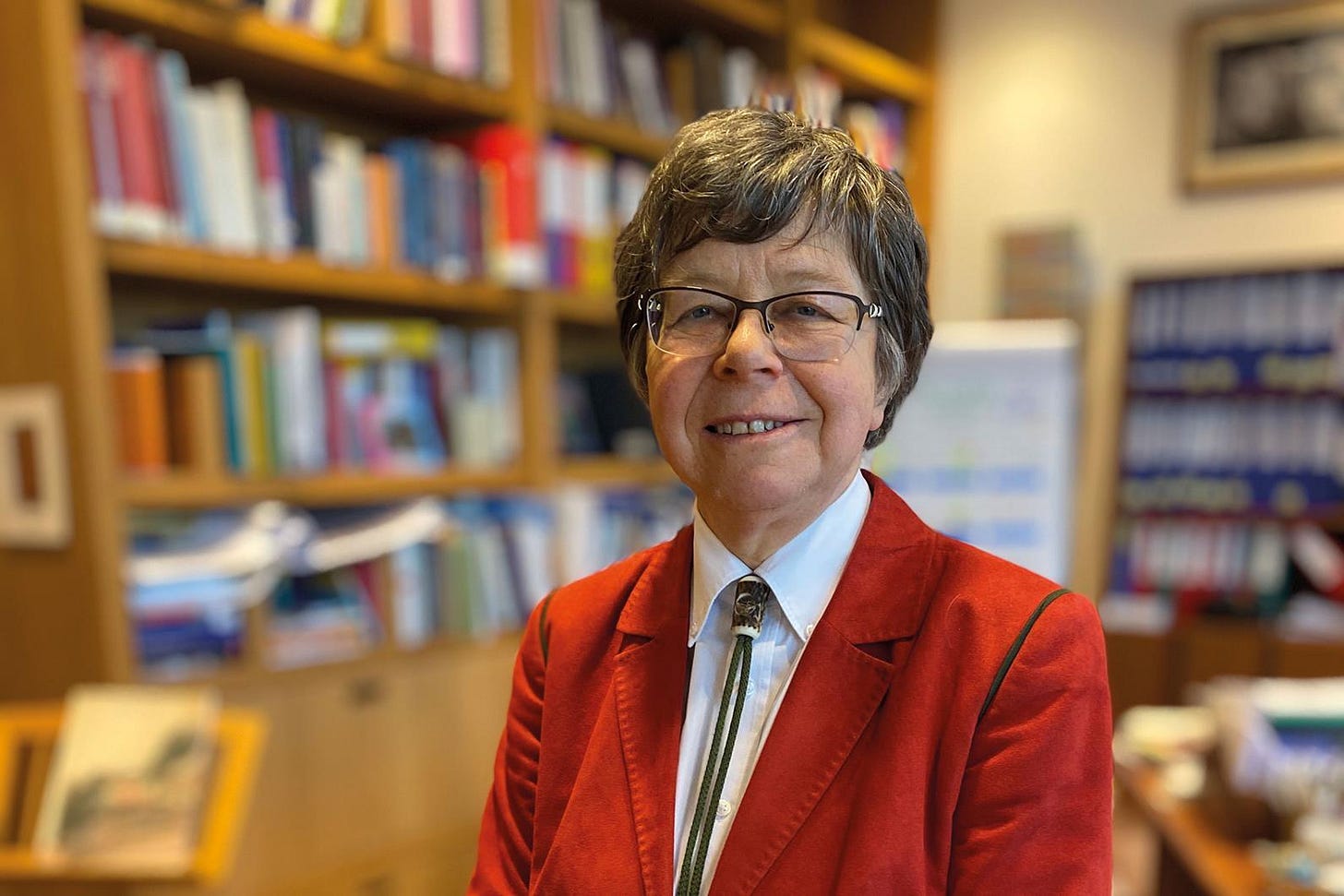 Eleanor Sharpston QC (pictured) had served the court loyally as one of its 11 advocates general. The only thing that could be said against her was that she had a UK passport (as well as a Luxembourg one, for which she learned the national language).
If she was forced to leave her post early, would Sharpston take the EU to an EU court? At that stage, she told me, she had not made up her mind.
As an advocate general, Sharpston's role is to hear cases alongside the judges and deliver advance opinions that help them decide the most difficult cases. She was first appointed in 2006. In the three months that followed Brexit, she delivered six detailed opinions. Though her position is still under threat, she is continuing to do her job.
In April, Sharpston quietly lodged two claims at the EU's General Court, whose responsibilities include staffing matters. Although she asked for the proceedings to be kept confidential, they were leaked to a Brussels newspaper. I was able to verify the account and published the first English-language report that a member of the EU court had launched legal action against the EU and her own judicial colleagues. Prof Laurent Pech has written an academic analysis of the claims. And here is the opposing view. If the issue cannot be resolved, it must be decided by an impartial court.
Sharpston, who holds the moral and legal high ground, has handled her claim with creativity and magnanimity. Senior EU judges, ironically demonstrating scant understanding of how litigation is conducted, have dug themselves further into a hole of their own making. As I explain in my latest column on this story, the consequences may be profound — not just for judicial independence but for the entire European Union.
You can read my latest column in the September edition of The Critic, a new monthly magazine. Better still, subscribe to the print edition (there's a trial offer: three months for £5). For copyright reasons, I can't send my own subscribers pieces commissioned by other publications. Other pieces will be emailed in full as before.