The Office of Qualifications and Examinations Regulation (Ofqual) is facing legal action over the way A-level grades were awarded this year.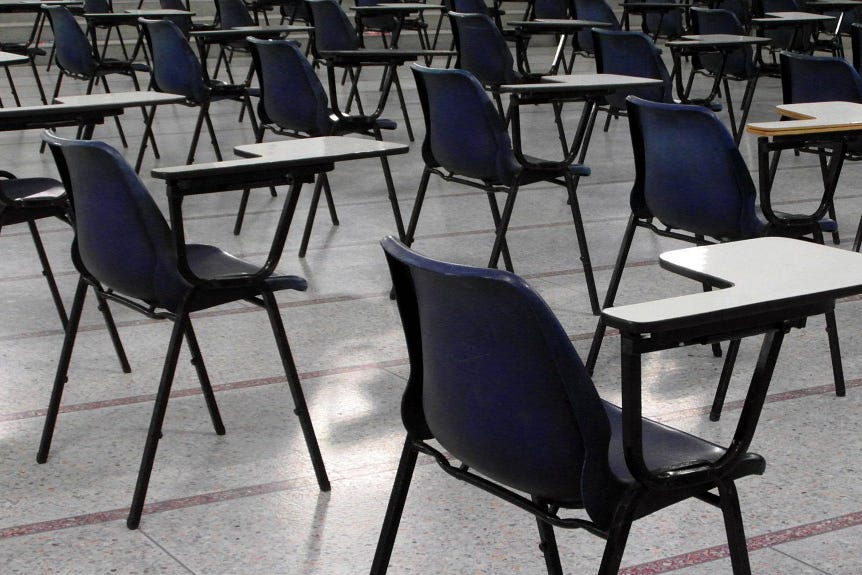 Claimants seeking judicial review are expected to write a letter to the defendant setting out the basis of the claim before issuing proceedings. Here are links to the proposed claims I have seen so far:
Leigh Day, solicitors: "pre-action protocol" letter sent 16 August on behalf of Curtis Parfitt-Ford — with the support of Foxglove Legal. They argue that the process adopted to award grades this year is unlawful on a number of levels:
For a large number of students, it fails to take account of relevant considerations such as the teacher's predictions; and

It takes into account irrelevant considerations such as the historical success of a school.
Good Law Project: their letter, dated 16 August and sent on behalf of six proposed claimants, says that:
Ofqual has a duty to create a scheme that was procedurally fair and it has failed;

There is a systemic problem with the scheme that gives rise to an unacceptable risk of procedural unfairness, and

Ofqual has breached its obligations to ensure that "regulated qualifications give a reliable indication of knowledge, skills and understanding" and to "promote public confidence in regulated qualifications".
Update 17 August: Leigh Day and Foxglove Legal have responded to the government announcement. So has the Good Law Project: